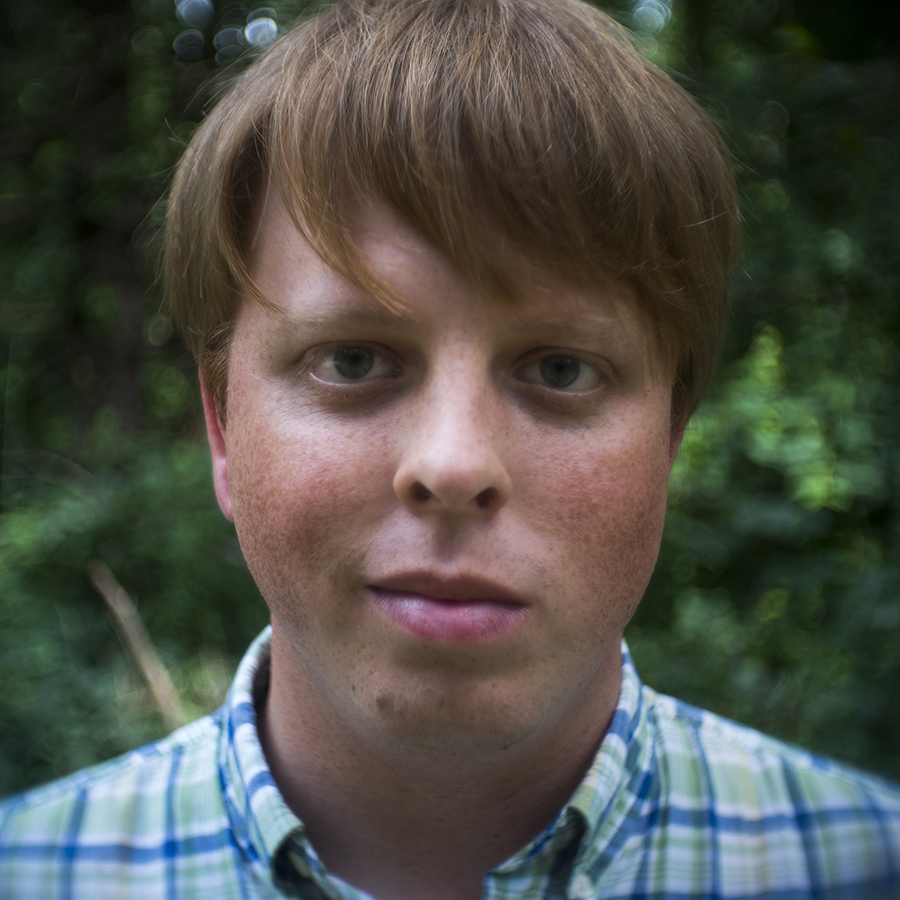 Sean Anderson is a filmmaker and photographer who lives in the Chicagoland area. He graduated in 2010 with a Bachelors of Science in Cinema and Video Production from Bob Jones University. While studying film at BJU, Sean worked as a student intern on the production team of Milltown Pride, as well as wrote and directed his own short films Bridge and Lycanthropy.
After college, Sean interned at Welsh Studios in Ingleside, Illinois as an event photographer and videographer. In 2013 Sean was hired by Fotodiox Inc. as a Video Producer and Marketing Specialist. He currently creates marketing videos and photos for the company and maintains their YouTube, Flickr and Instagram accounts.
Sean continues to make independent films in his spare time, including Green Town, NEW MAN and Anselm, as well as short comedic films for his YouTube channel. He also freelances, and has made videos for local band The Aches, as well as for Village Church of Gurnee.
You can contact Sean at seanandersonmedia@gmail.com